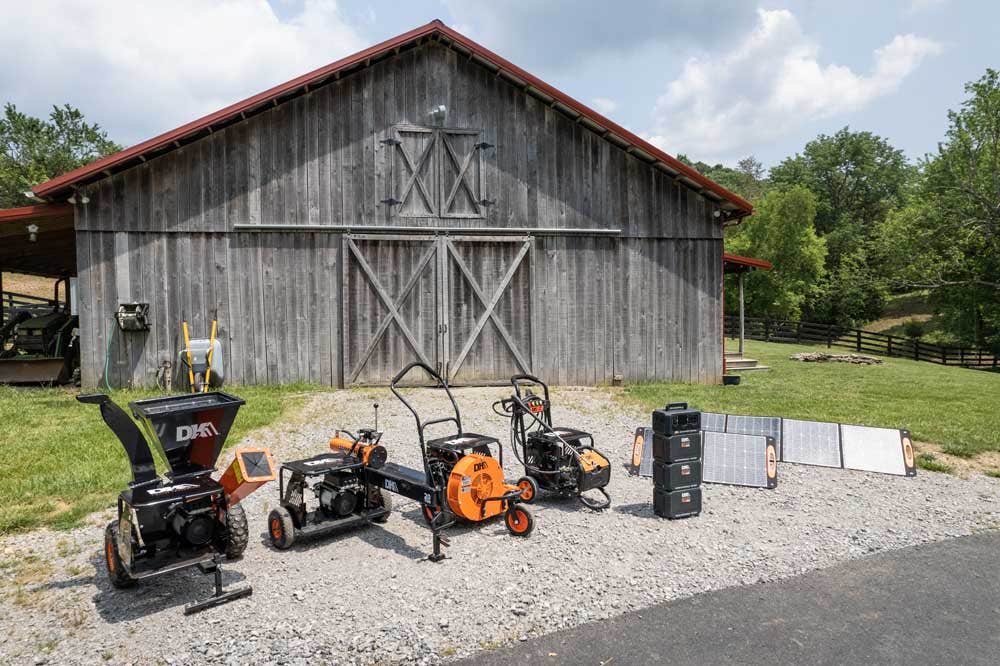 ABOUT US
At DK2, we've always forged our own path, creating new ways for professionals and do-it-yourselfers to get the job done for over 3 generations and counting.
From our humble beginnings as a small business out of a basement in Burlington, we've grown into an industry leader with 6 unique product lines and hundreds of items distributed across North America. Our business is ever-changing but our purpose has remained the same - to deliver an exceptional customer experience and bring innovative, high-quality and dependable products to the hard workers who need them.
Rooted in the belief that our business can - and should - have a positive impact on the communities we serve, our team's focus is always the satisfaction of our customer. From point of purchase to lasting performance, our trained customer service team and support technicians are by your side every step of the way.
We lead a business driven by innovation, and DK2 continues to deliver by offering a diverse portfolio of best-in-class products, including Outdoor Power Equipment, ELITE ENERGY™ Battery Powered Outdoor Power Equipment, Snowplows, Trailers, and Auto Accessories, which reflect who we are as well as our approach to always improving how our customers work.