Welcome to DK2's Trailer Registration page. Get your Trailer ready for the road by completing the form below. Once submitted, someone from our customer support team will be in touch to help you. At DK2 we understand the importance of protecting your investment and providing you with the best customer service possible. Our Registration page is designed to make the registration process quick and easy for you. Simply fill out the required fields, including your personal information and product details, and submit the form. Once your registration is complete, someone will be in touch with your documentation.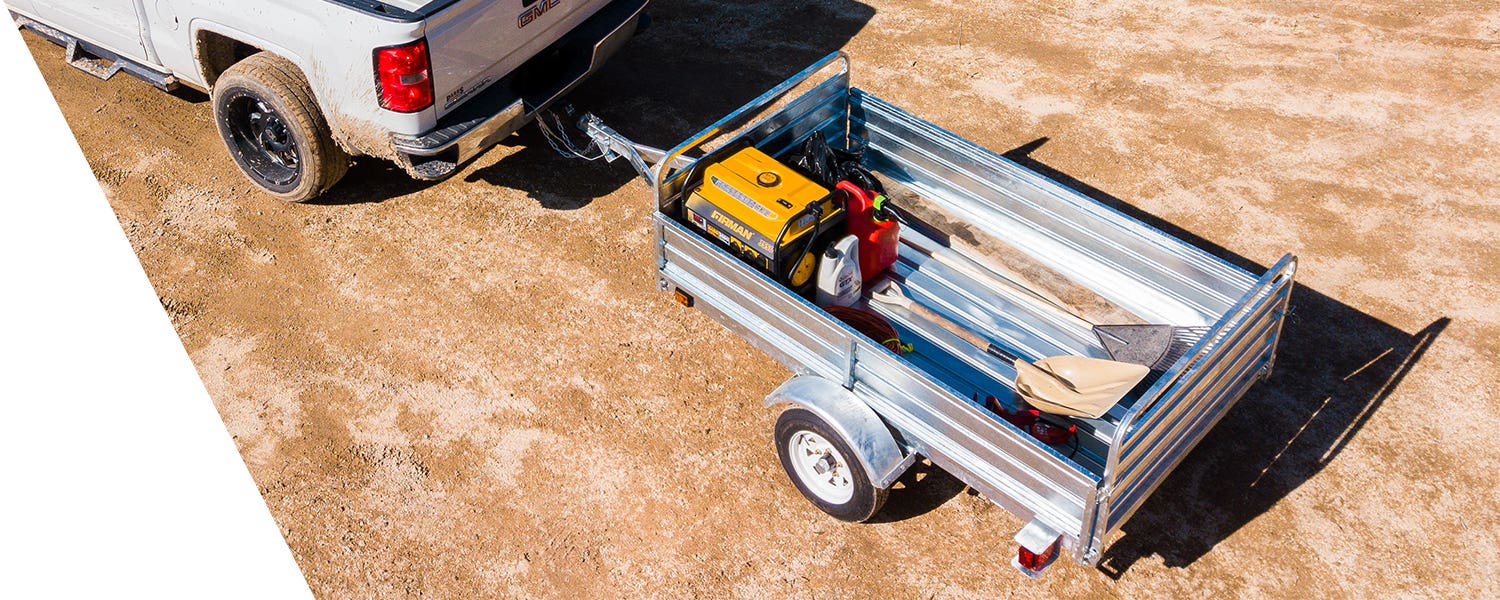 DK2 TRAILER REGISTRATION
Licensing requirements for any DK2 trailer may vary by state/province and or country and may be subject to change. The trailer manufacturer, DK2, will work with the purchaser to ensure you can get the proper documents to register your trailer.
If local DMV requires Bill of Sale showing sale of trailer from DK2 directly to customer, please fill out the form below and DK2 will create an invoice and email back to you, you will need to provide all information listed on the "information needed" column.
If local DMV required back side of the COO (Certificate of Origin) or COM (Certificate of Manufacturer) to show transfer of ownership from Seller to Customer: Purchaser can submit COO or COM without DK2 of seller involvement by doing the following: Complete personal information on the appropriate lines within the first pane on the reverse side of COO.


List dealer name: Seller of Trailer
List dealer license number – Seller Business Number or Tax ID

If local DMV requires back side of COO (Certificate of Origin) or COM (Certificate of Manufacturer) to show transfer of ownership from Seller to Purchaser: Purchaser can submit COO or COM without DK2 of seller involvement by doing the following: Complete personal information on the appropriate lines within the first pane on the reverse side of COO.


List dealer name: Detail K2 INC.
List license number – 792386724

If local DMV requires COO (certificate of origin) to be notarized (AZ, CA, IL, PA, NJ, NM, CO, WY, NV, NC) Member will be required to fill out the registration form below