Find the high-quality bike carrier or cargo carrier you are looking for with DK2! Our bike carriers are designed to provide the ultimate convenience and security for transporting your bikes or e-bikes, and our cargo carriers are designed to haul your extra gear with ease. Whether you're planning a weekend getaway or simply need to transport your bike or motorcycle to a nearby trail, our carriers and cargo carriers are the perfect solution. We understand the importance of durability and reliability when it comes to cargo carriers and bike carriers, that's why all our products are constructed using quality materials and undergo rigorous testing to ensure they can withstand the toughest conditions.
Our carriers are also incredibly easy to use. With user-friendly features such as quick-release straps and adjustable cradles, securing your bikes or extra gear onto our carriers is a breeze. They're also designed to fit a wide range of vehicle types, so you can easily install them on your car, SUV, or truck. When it comes to transporting your bikes, safety is paramount. That's why our bike carriers are equipped with features such as anti-sway cradles and integrated locks to prevent any movement or theft during transportation.
With DK2 carriers, you can rest assured that your bikes will be securely fastened and protected throughout the journey. Don't settle for subpar bike carriers or cargo carriers that may compromise the safety of your bikes and gear. Choose DK2 for unbeatable convenience, durability, and security.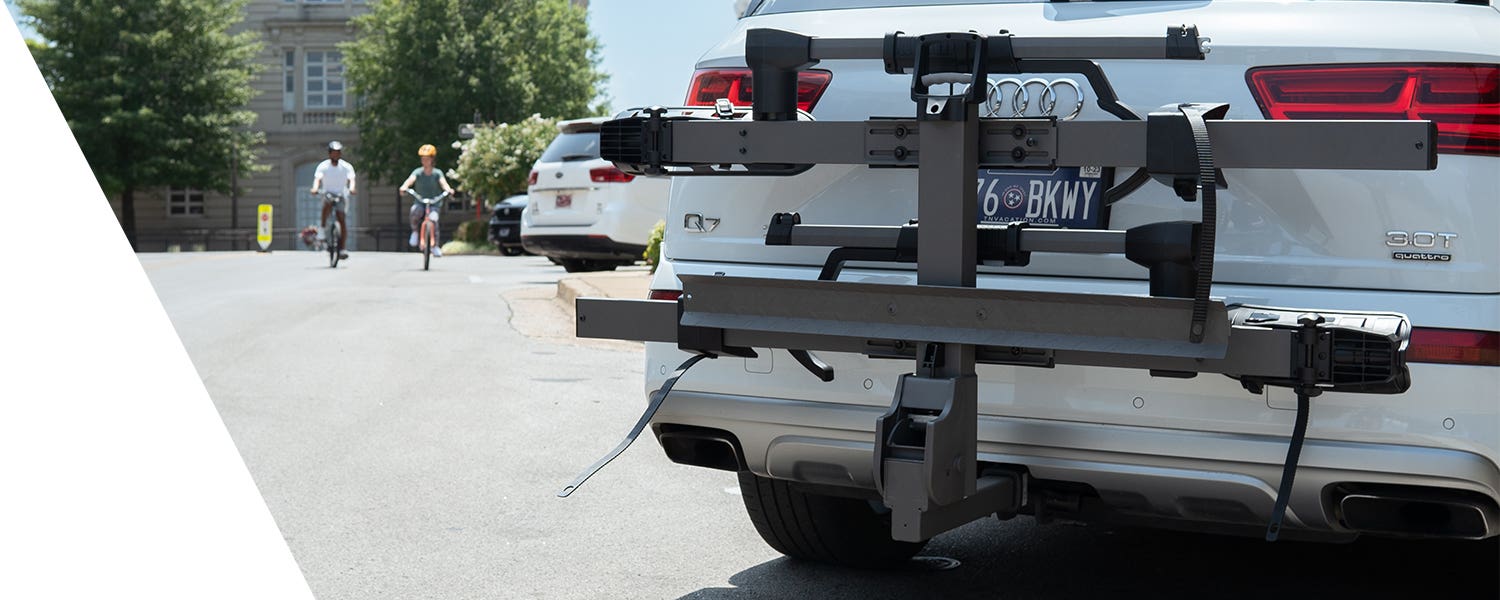 ---