When winter strikes, don't let snow and ice stand in your way. Equip yourself with the power and reliability of Snowbear Snowplows by DK2, another great snow removal solution for conquering winter's worst. Whether you're a homeowner looking to clear your driveway or a professional tackling larger jobs, Snowbear has you covered. Say goodbye to the hassles of shoveling and the frustration of unreliable snow removal tools. With Snowbear, you're in control.
---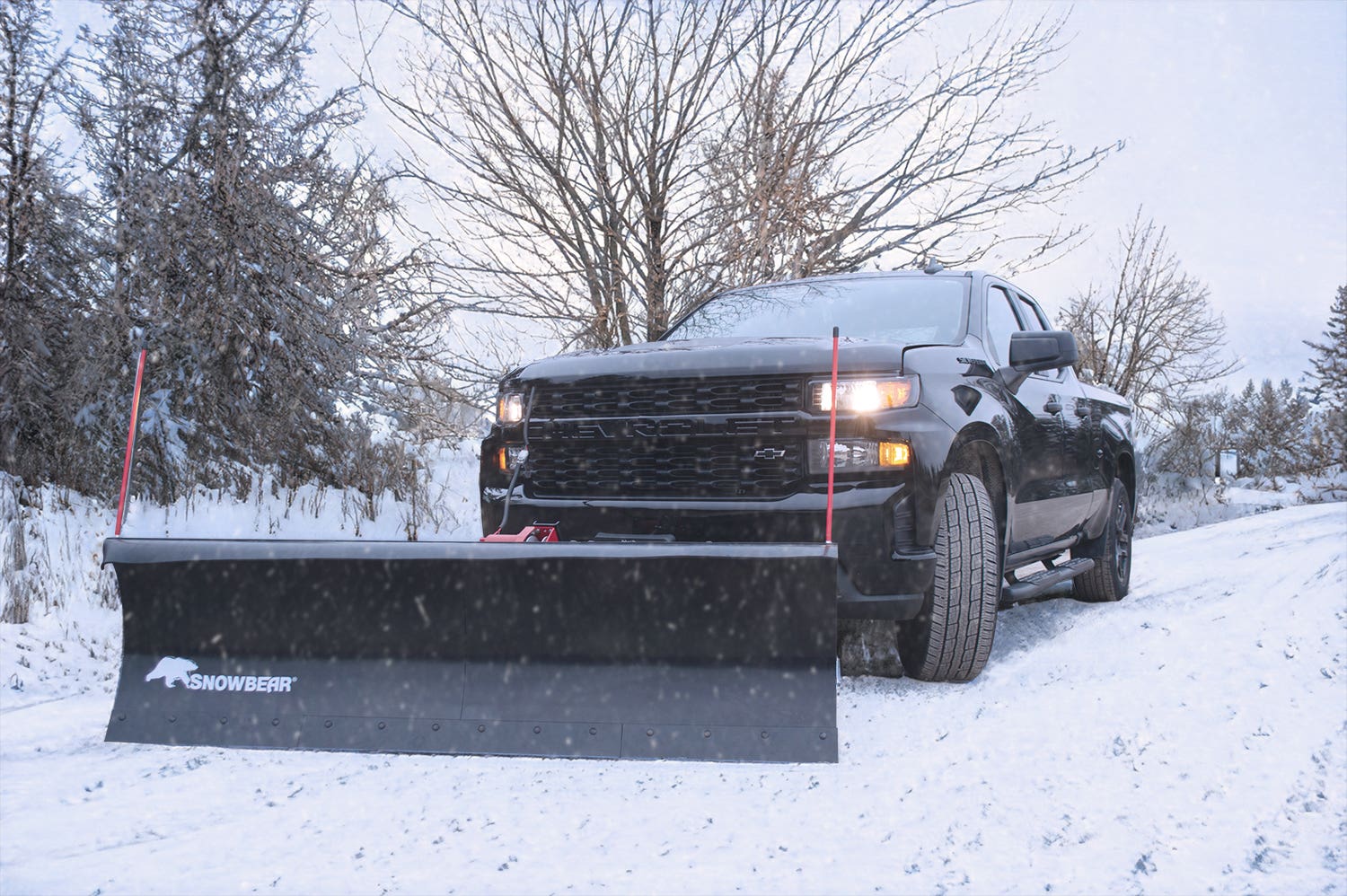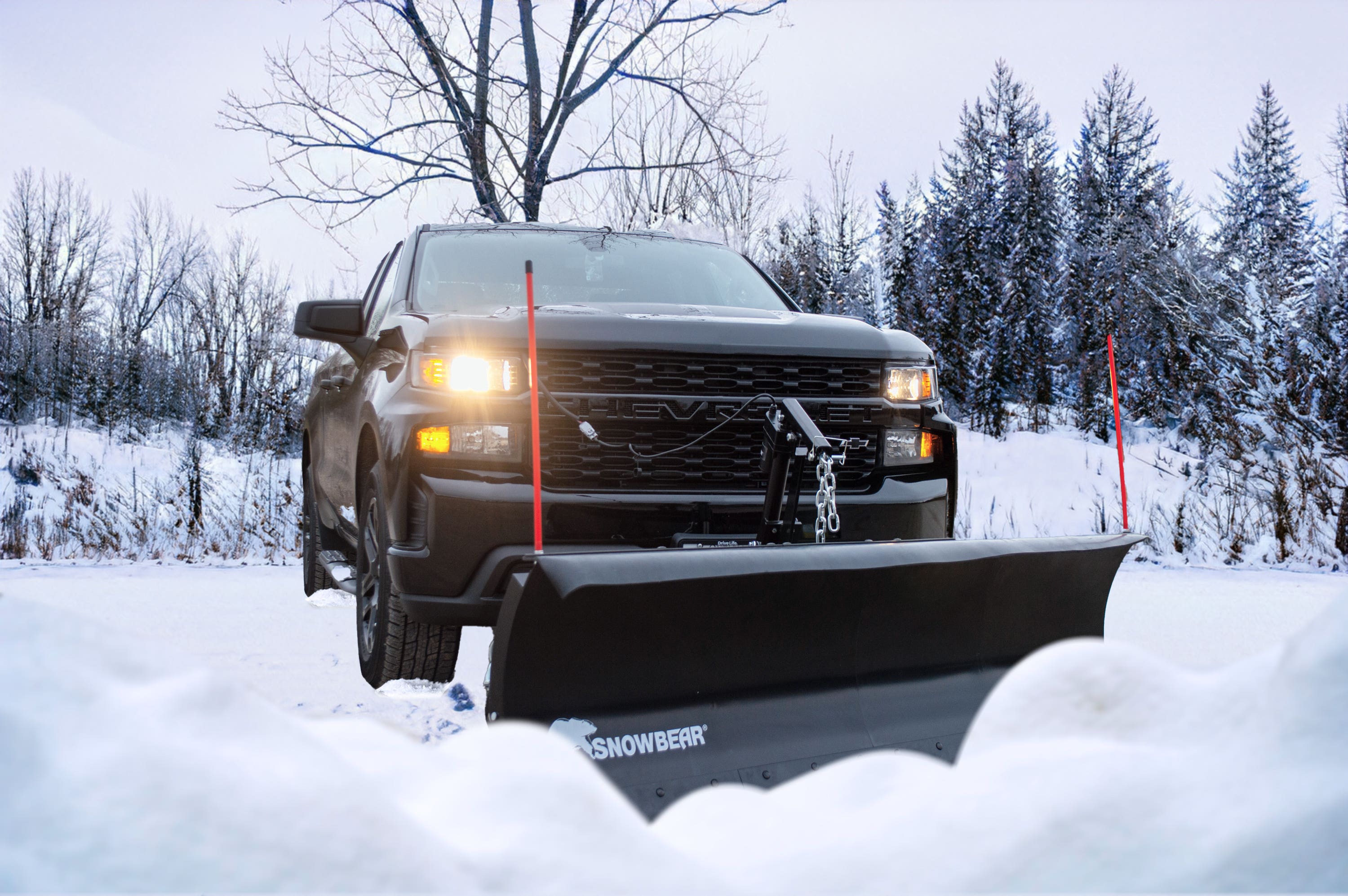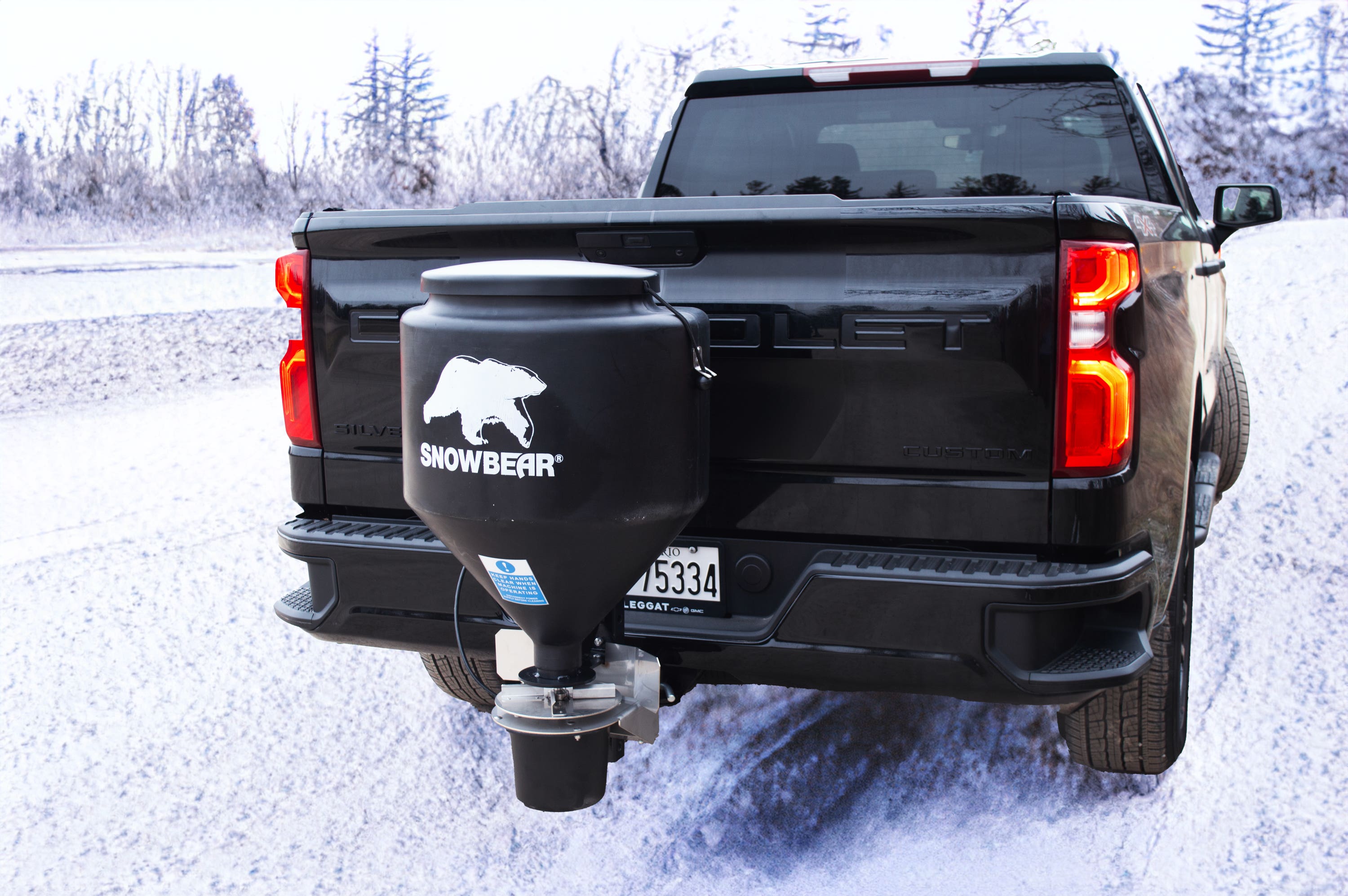 TOUGHER THAN WINTER.
SnowBear® is the leading manufacturer of personal and light commercial snowplows and related accessories. We strive to create products with innovative features that make our customer's recreational and outdoor working lifestyles easier.